Information Solutions
We refine geodata into digital information products and services. The information we produce can be used, for example, in decision making related to raw material resources, the environment and investments.
Geodata is information on the properties and natural resources of the Earth's crust, i.e. the soil and bedrock. This information is needed in a variety of sectors, such as the mining industry and in civil engineering and construction. We also provide the energy industry with maps on the geothermal energy potential of soil and bedrock.
The information we have on natural resources includes estimates and qualitative data on mineral deposits, groundwater reserves, peat and soil and rock resources.  This information is the basis for the sustainable use of natural resources. Geodata also produces information that can be used to assess the effects of climate change and how to adapt to it.
We collect and maintain a national geodatabase, refine it into digital information products and use it to provide solutions to our customers. External auditors have several times rated GTK's databases as the best in the world. We add to our expertise by adopting new methods, such as machine learning or artificial intelligence.
We share the geological knowledge we have gained throughout several decades through our digital solutions. Our online web service includes 80 spatial data products free of charge. Our customers include regionals councils, domestic and foreign companies, such as power grid and energy companies, as well as companies, cities, municipalities, universities, ministries, research institutions, government agencies and citizens engaged in mineral prospecting or use.
GTK's data sets are among the best in the world. Geodata should be used in decision-making.
---
Important to read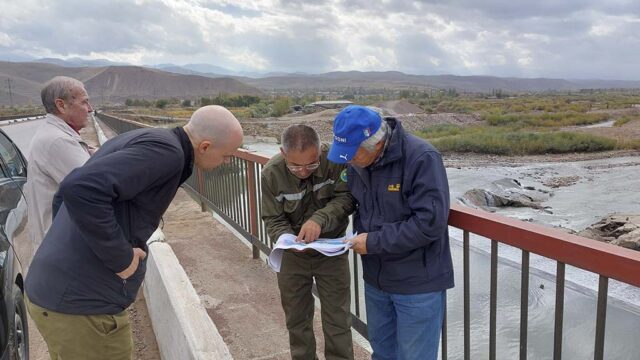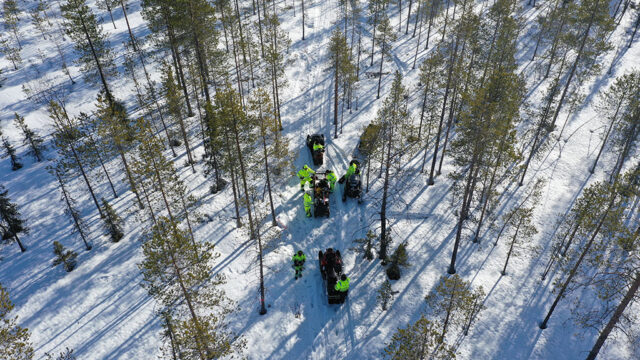 Customer story — 4.4.2023