Stronger Security of Supply, Improved Decision Making – Geological Survey of Finland Classifies Finland's Mineral Resources Based on the UN's Sustainable Development System
The Geological Survey of Finland (GTK) can now present Finland's mineral resources in a harmonised and consistent manner. The UN classification code added to Finland's mineral deposit database provides more consistent information on the locations of industrial and construction raw materials, as well as minerals for fertilisers. This information is significant for the national security of supply and decision making.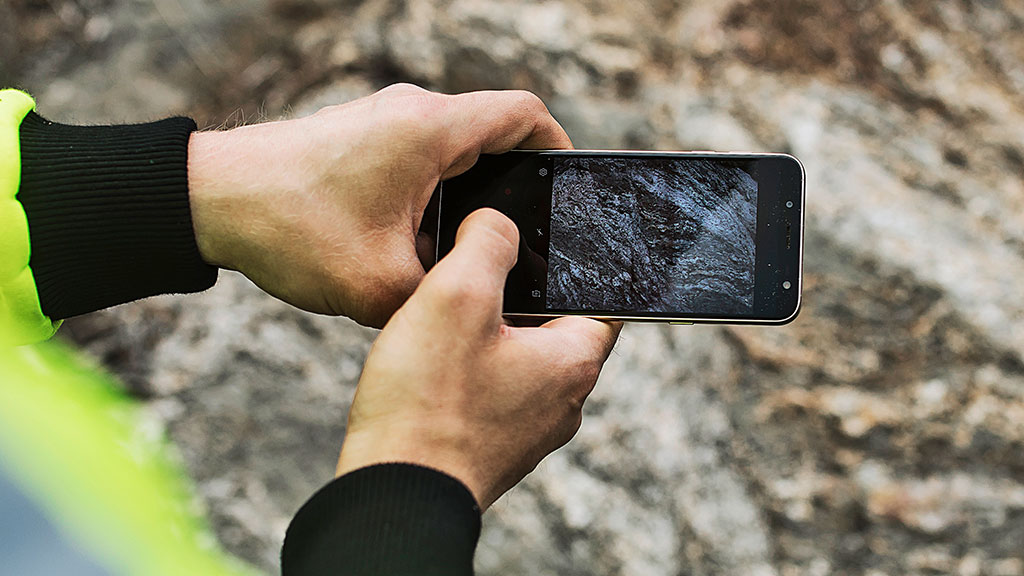 Finland is the first country in Europe that has classified its total mineral resources in accordance with the United Nations Framework Classification for Resources (UNFC). Intended for the classification, management and reporting of energy, mineral and raw material resources, the system promotes sustainable development by enabling the effective and responsible management of natural resources. GTK has integrated the UN's classification guidelines and structure for mineral resources into Finland's mineral deposit database.
"GTK's database structures enabled the addition of the UN's classification codes to the database for Finland's mineral deposits. We can now present Finland's total mineral resources in a harmonised and consistent manner, taking into account the geology of each deposit, the technical surveys conducted, permits, as well as financial and societal aspects, regardless of when or how mineral resources and deposits have been reported," says Pasi Eilu, senior geoscientist at GTK.
No other global classification system allows natural resources to be classified to this comprehensiveness: all factors affecting the potential use of natural resources can be taken into account. The system enables the harmonised classification of all types of natural resources, ranging from natural gas and metals to groundwater and geothermal heat, and from geothermal energy all the way to waste generated by any human activity.
GTK has expanded its UNFC expertise and participated in international cooperation on the topic since 2017. GTK is now known as a European expert in applying the UNFC reporting framework. The steps taken now are a logical continuation of the work already done at GTK, exemplified by the guidelines report released in 2020.
With the next development steps, the calculation of Finland's total ore and mineral resources, currently carried out in part manually, will be automated, and resources in mine tailings areas and waste rock heaps, significant for the effective and responsible management of natural resources, will be classified. GTK is also participating in the development of the UN's supplemented guidelines and their translation into Finnish. The UNFC also is part of the current EU-funded projects, including EIS and FUTURAM.
Further information
Practical guidelines for application of the UNFC resource code | GTK
Mineral resources of Finland classified according to the UNFC code. Authors: Pasi Eilu, Taina Eloranta, Janne Hokka
Janne Hokka, Senior Specialist, GTK
tel. +358 29 503 3009, janne.hokka@gtk.fi
Pasi Eilu, Senior Geoscientist, GTK
tel. +358 40 8649 165, pasi.eilu@gtk.fi