Results of Hyperspectral Scans of Drill Cores Are Available – Suggestions for New Sites Are Welcome
The Geological Survey of Finland (GTK) has conducted hyperspectral scanning of drill cores since 2018. The results obtained from the scanning will become part of the digital drill core archive. One part of the scanning work has now been completed, and the results are available. The scanning will continue this year, and suggestions for new scanning sites are welcome.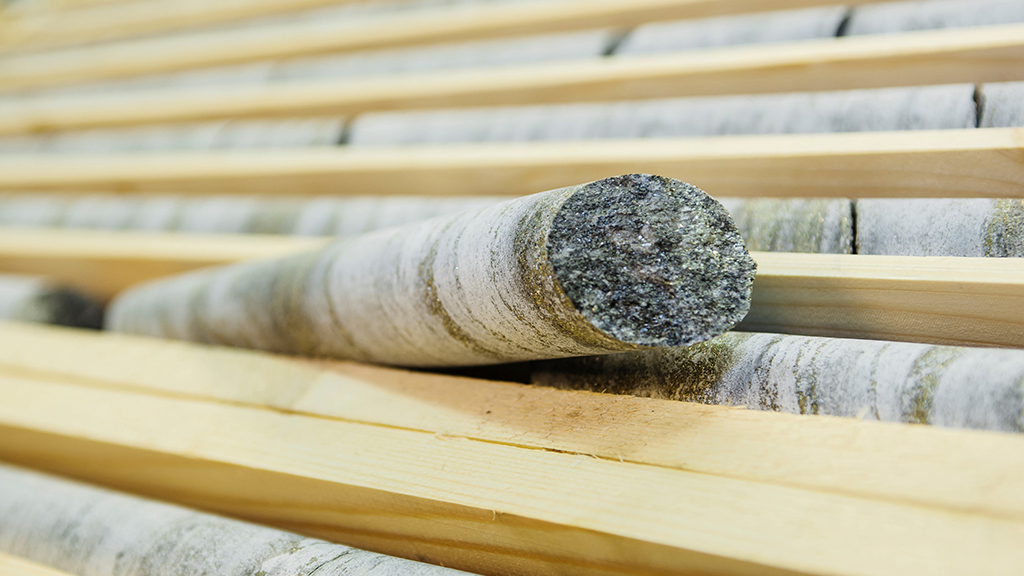 Hyperspectral imaging provides a fast research method that takes place non-destructively and without contact to support traditional drill core logging. However, analytical information and geological background knowledge are usually needed to assist the interpretation of hyperspectral drill core data. The importance of geological insights throughout the process cannot be emphasized enough.
In 2021–2022, GTK scanned more than 80 km of samples from GTK's drill core archives. These scanned samples represent different deposit types and geological settings across Finland.  Data from the scanned drill cores have been added to the Mineral Deposits and Exploration map service  under the name "Hyperspectral drill core image data".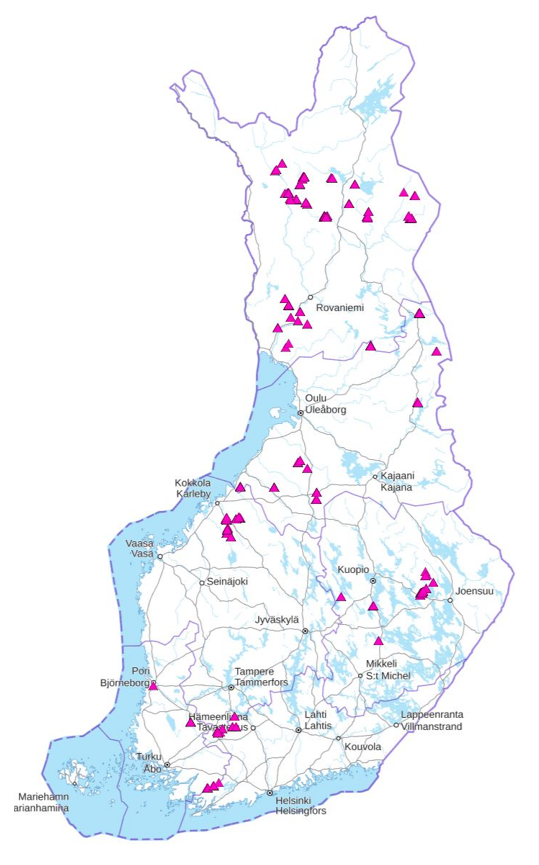 Suggest new scanning sites to be included
The last major scanning campaign for now will take place during 2023. In accordance with GTK's strategy, the primary areas to be imaged are the environments where battery minerals can be found. This year, operators in the field will still have an opportunity to suggest important and interesting sites to include in the scanning. A prerequisite is that GTK already has drill cores from the sites of interest in the national drill core archives.
Submit your proposal either for battery mineral deposits or other key sites for scanning by August 18, 2023. GTK will select the drill cores for scanning from these proposals.
Hyperspectral scanning is carried out through GTK's self-funded Mineral Systems and Materials Characterisation Methods (MinMatKa) project.