The Mastering of Natural Resources Helps Uzbekistan to Adapt for the Climate Change
Uzbekistan is a Central Asian state with rich mineral resources. At the same time, the country has a water shortage due to its location, and urbanisation affects water resources and groundwater pollution. Geological Survey of Finland (GTK) has an ongoing project that strengthens the capacity to manage the complete chain of information production (collection, analysis, dissemination, increasing awareness) for groundwater topics, mineral resources and environmental risks related to climate change.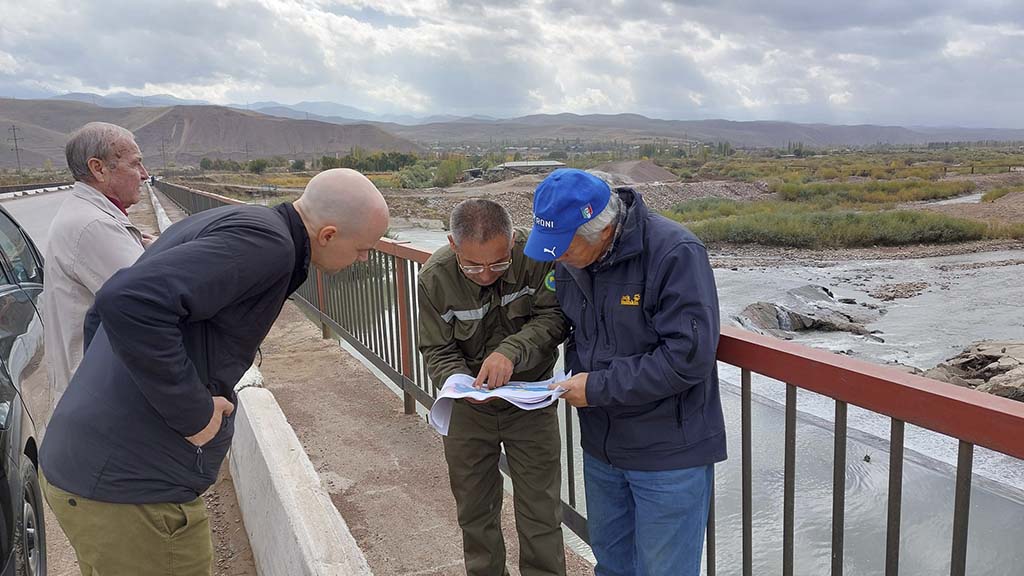 With the help from GTK, the Ministry of Mining Industry and Geology of Uzbekistan (MINGEO) is equipped with better tools with which to respond to the various requirements set by the society, other governmental organizations and private companies operating in water, environmental and mining sectors.
"All in all, in our international projects, we are driven by the long-term impact with capacity building. One key element is do things together and learn by doing," says Kimmo Tiilikainen, Director General of Geological Survey of Finland.
Observation of environmental impacts related to groundwater supply monitoring and climate change is carried out in a pilot area in the Akhangara aquifer. Hydrogeological capacity building deals with modelling of groundwater flow in a pilot area in Akhangaran. Geophysical and hydrogeological field work are carried out in the area, as well as learning geophysical and aquifer flow modeling.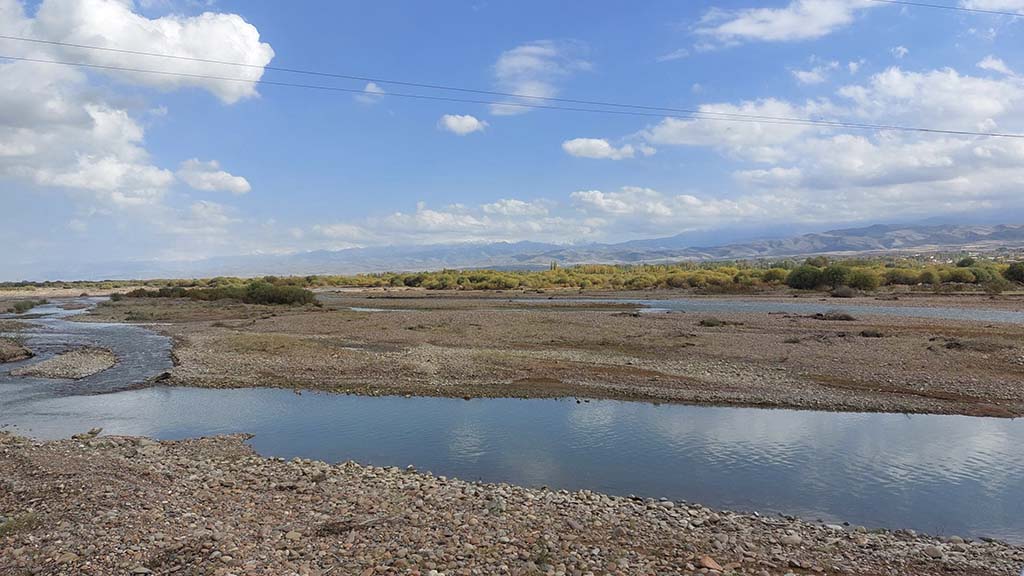 The capacity of predicting natural hazards, such as landslide risk management, is strengthened by training of 3D modelling using monitored aerial photographs obtained by drone from a pilot area Charvak reservoir. The data obtained are monitored, processed and 3D modeled together with the Ministry's representatives.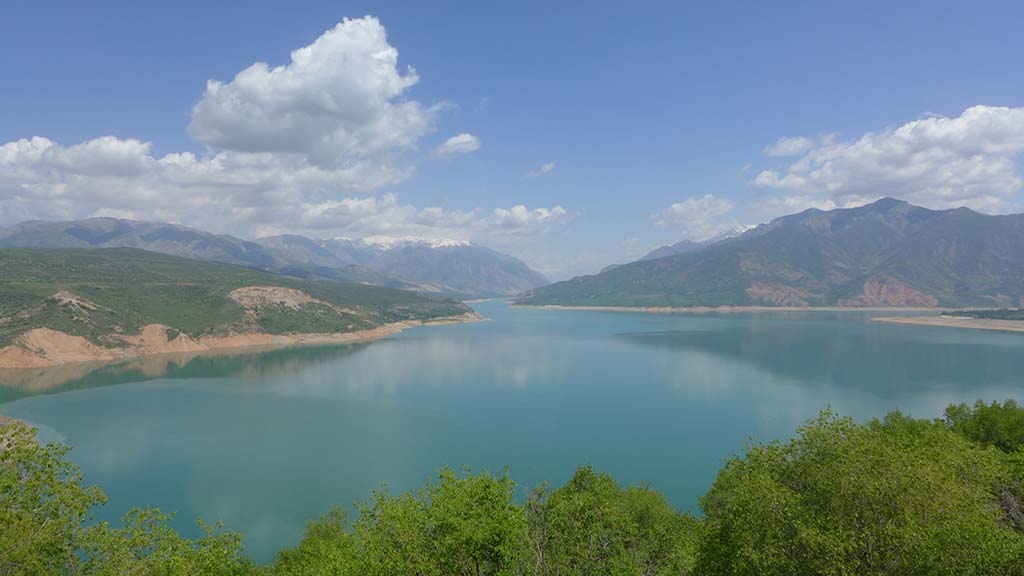 A geodatabase for digitizing a hydrogeological map of entire Uzbekistan will be created, combining 112 individual map sheets. To produce, manage and share geoinformation in digital format, local experts are trained to use modern GIS tools and methods for digitizing spatial data into a database. In addition, a second database will be created harmonizing all existing geological data from a pilot exploration area into one database.
Dissemination of geological information will be accomplished through the Central Asian Geoportal, a geological platform established in 2014 for Kazakhstan, Kyrgyzstan, and Tajikistan. Now Uzbekistan will be integrated into the portal.
International and regional cooperation by participating in international and regional conferences together with other Central Asian countries will be promoted. Some parts of the training are held in Finland.
The project is conducted under the Institutional Cooperation Instrument (ICI) of the Ministry for Foreign Affairs of Finland. The budget is around one million euros.
More information
Jaana Lohva, Senior Specialist
Geological Survey of Finland GTK
jaana.lohva@gtk.fi
Tel. +358 29 503 2309