Exploration and Mining Highlights Can Now Be Subscribed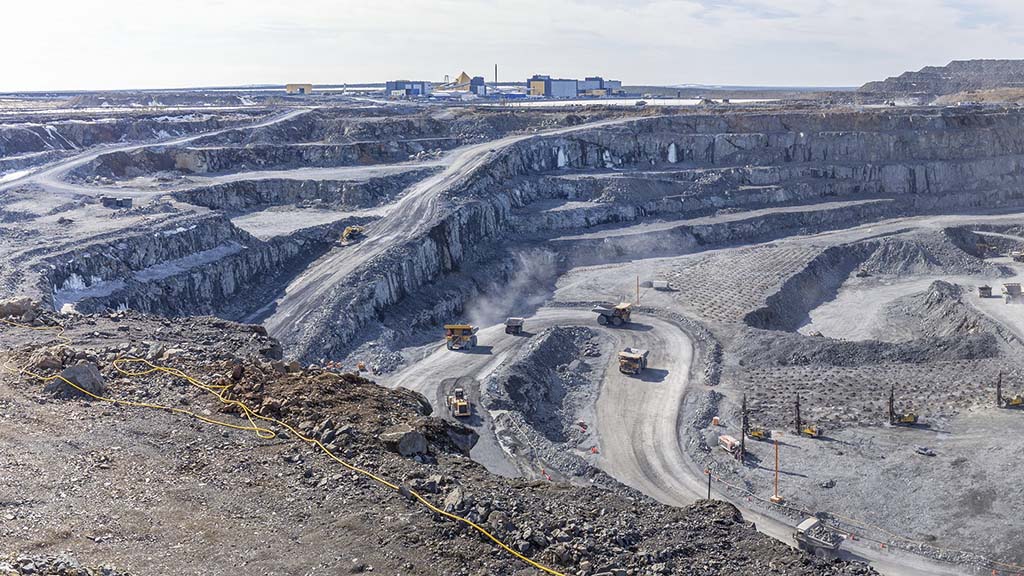 Exploration and Mining Highlights focuses on the exploration and mining industry in Finland. It compiles the latest news on various industry related themes.  It is based on information in the public domain collected from newspapers, press releases, and websites. Highlights are compiled by Geological Survey of Finland's Minerals Intelligence team.
It is not intended to be a comprehensive review of all matters and developments concerning the Finnish exploration and mining industry. The compilation is published four times a year.