Samu Valpola Has Been Appointed Director, Finance and Management System
Samu Valpola, PhD, has been appointed Director of the Finance and Management System and a member of the management group as of April 1, 2022.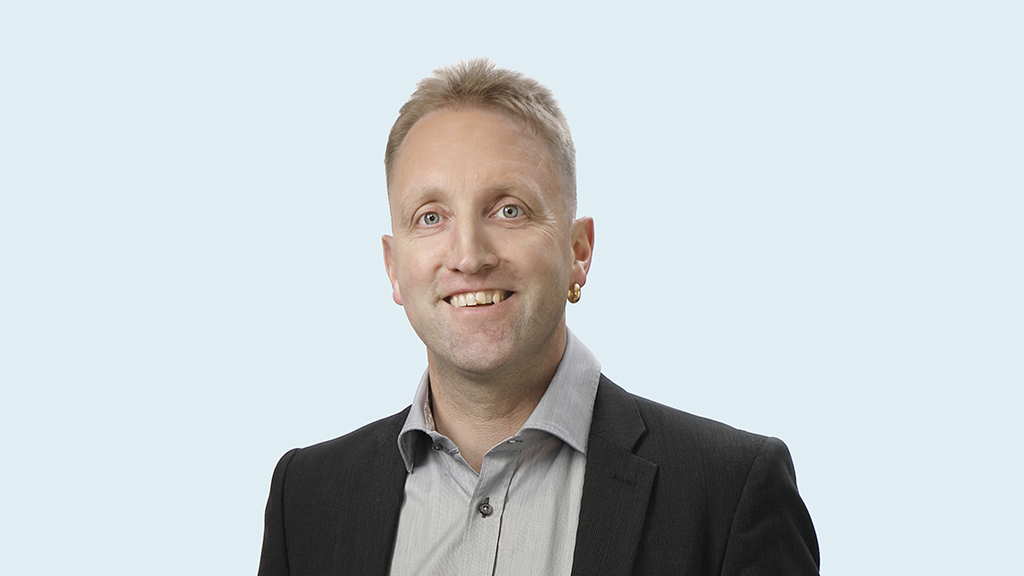 Samu Valpola has more than twenty years of experience in various research, management and supervisor positions. Valpola joined Geological Survey of Finland in 2006. At GTK, he has worked as a Researcher and Head of the Unit, with the special research area in responsible use of bogs, peatlands and peat. From 2019 to 2020, he has served as Strategy Manager and as Deputy Director of the Strategy and Operational Support and a member of the management group. Since autumn 2020, Valpola has led the GTK 2.0 – Future Location Independent Work -Change Program. 
In his new role, Samu Valpola will be responsible for the finances and management system, as well as compiling and implementing strategic, long-term goals together with management group. 
"The strategy of the Geological Survey of Finland is very topical, and it is very important that our strategy remains on that track. We have a lot to offer through our research. For my part, I want to continue to promote the practices and general awareness of GTK, and to ensure our operational capacity in the future as well," says Samu Valpola. 
"Samu has strong experience in research, strategy management and the successful development of new methods and practices. Under Samu's leadership, GTK has become a pioneer in the future location independent work. I warmly welcome Samu to continue this work as part of the management group", says Kimmo Tiilikainen, General Director.  
Further information
Director General Kimmo Tiilikainen, kimmo.tiilikainen@gtk.fi
interview requests through director general's assistant Eija Laukkanen, tel. +358 29 503 2201 
Geological Survey of Finland: Solutions to accelerate the transition to a sustainable, carbon-neutral world 
The Geological Survey of Finland (GTK) produces impartial and objective research data and services in support of decision-making in industry, academia, and wider society to accelerate the transition to a sustainable, carbon-neutral world. GTK employs more than 400 experts specializing in the mineral economy, circular economy, solutions related to energy, water and the environment, as well as digital solutions. GTK is a research institution governed by the Finnish Ministry of Employment and the Economy, operating in Finland and globally.