Battery Minerals
We study the potential, use and effects of battery minerals and other energy revolution minerals. We are experts in prospecting for and processing battery minerals and related solutions.
Demand for battery minerals is growing as a result of increases in electric transport, the use of renewable energy and the storage of electric energy.
Finland already has excellent expertise in the entire production chain, ranging from the mining industry to the processing of battery raw materials to technologies associated with the manufacture, use, charging and recycling of batteries. In addition, Finland's advantages include geodata sets evaluated to be the best in the world in terms of quality as well as a good and stable operating environment.
Finland holds great potential for the battery mineral industry. Cobalt, nickel, lithium and graphite are key raw materials for batteries, and Finland has good opportunities to produce all of these. Finland is also a significant producer of copper, a significant metal in the energy revolution.
GTK aims to be the world's number one expert in battery minerals. We strive to be on the frontline of the raw material chain for minerals–especially battery minerals–related to the energy revolution in Finland and the EU. 
The mineral system models and innovations based on our high-quality research boost the prospecting efforts of battery minerals and bring results. We supplement our mineral system modelling with geometallurgy, mineral use forecasts and considerations related to environmental and societal matters. We also offer process and utilisation studies for primary and secondary materials and, for example, lifecycle management of battery minerals in our laboratories and pilot plant Mintec.
Finland is the only EU member state with significant battery mineral mining operations and processing as well as major prospecting potential for battery minerals.
---
Important to read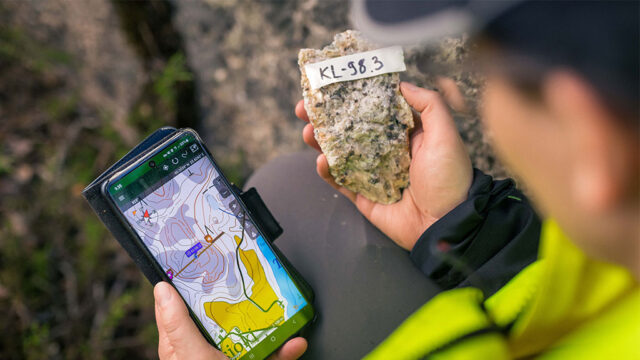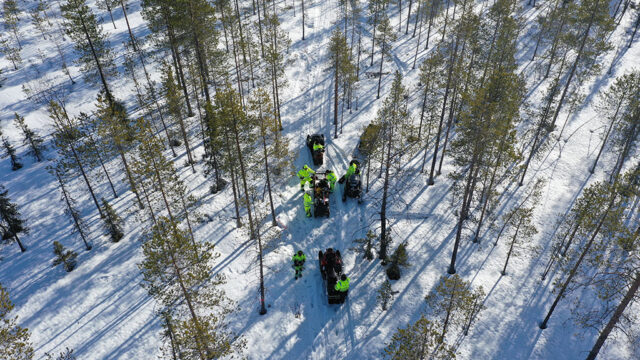 Customer story — 4.4.2023
Research projects
Services