Closurematic
Project research area

Project duration

01.01.2018 - 31.12.2021

Website
Introduction
Closurematic is an EIT Raw Materials funded upscaling project (2018-2021). Project consortium is led by GTK, other partners are BRGM, DMT, M-solutions and Hannukainen Mining Oy.
In CLOSUREMATIC project, an advanced digital planning and management tool for continuous mine closure is created.
See more info about the project from www.closurematic.com and check out our free webinar "How to manage a modern continuous mine closure process" from GTK's YouTube channel https://www.youtube.com/watch?v=hkCuIlkp2gg
At the moment we are looking for industrial partners or authorities from different countries to build reference cases.
If you are interested to become one, please be in touch. Project manager: lauri.solismaa@gtk.fi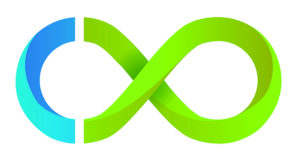 Return to projects