Smart flotation units
Project research area

Project duration

01.08.2019 - 31.12.2021
Introduction
The aim is to procure new flotation cells to the pilot plant at GTK Mintec in Outokumpu. The new flotation cells are part of a modernization and expansion of the services at GTK Mintec. This project includes, besides the flotation hardware, improved automation and new methods for process parameter measurement and process control. The new flotation cells will provide for more efficient beneficiation research and easier process planning. The upgrade of the research environment, including more comprehensive and up-to-date instrumentation, is necessary to be able to provide appropriate services to customers.
The project is a procurement project and GTK is the only participant.
Project is active from 1.8.2019 to 31.12.2021 and the total budget is 900 000 €.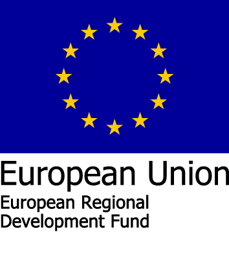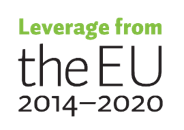 Return to projects