Geophysical Services Are Being Developed – Now Testing an Electromagnetic Transmitter That Improves the Data Quality Down to 500 Meters
Electromagnetic group of Geological Survey of Finland (GTK) tested in September new equipment that enables improved visibility deeper to the earth's crust without drilling. Controlled source electromagnetic (CSEM) transmitter enables improved data quality for deep (around 500 m) exploration surveys i.e, higher data quality (higher S/N ratios) for deep mineral exploration depths.
The testing is part of GTK's project for developing the geophysical services. It develops geophysical services, i.e. various packages from measurement to data processing, interpretation and 2D/3D modelling, combining various methods. The survey and testing with CSEM transmitter is one part of the development. First in the focus is to develop the entire workflow of the CSEM method from safe and efficient field work procedures to modelling and interpretation aspects. In the future GTK aims to apply this new technology for various applications such as mineral prospecting, groundwater and geothermal studies.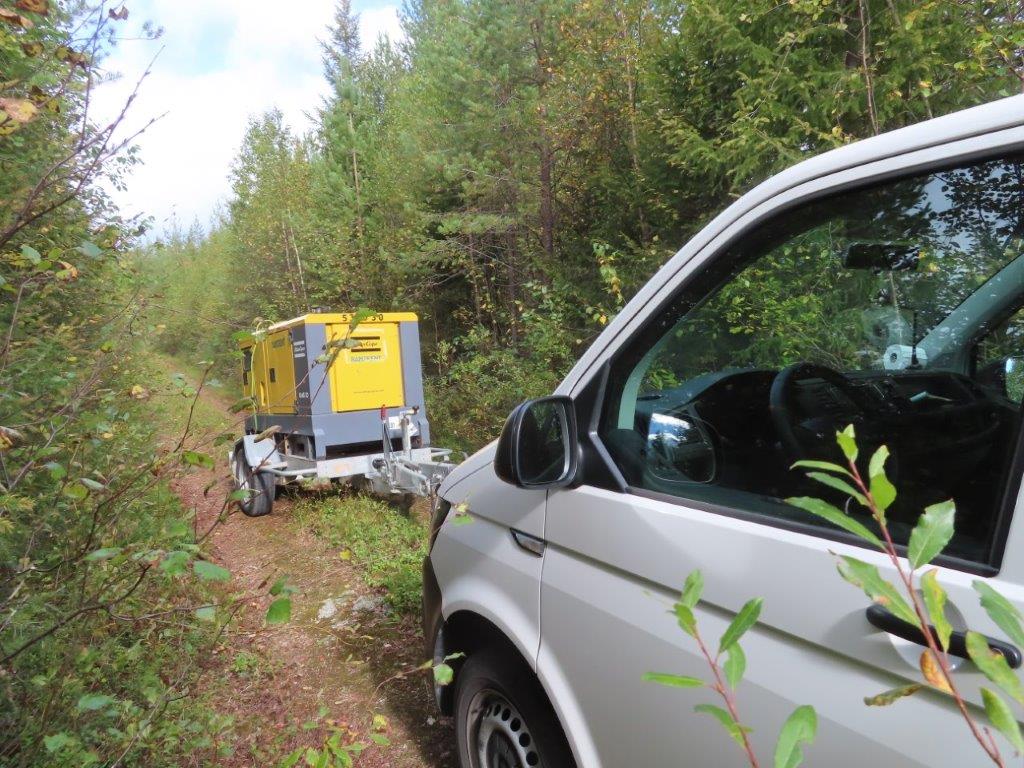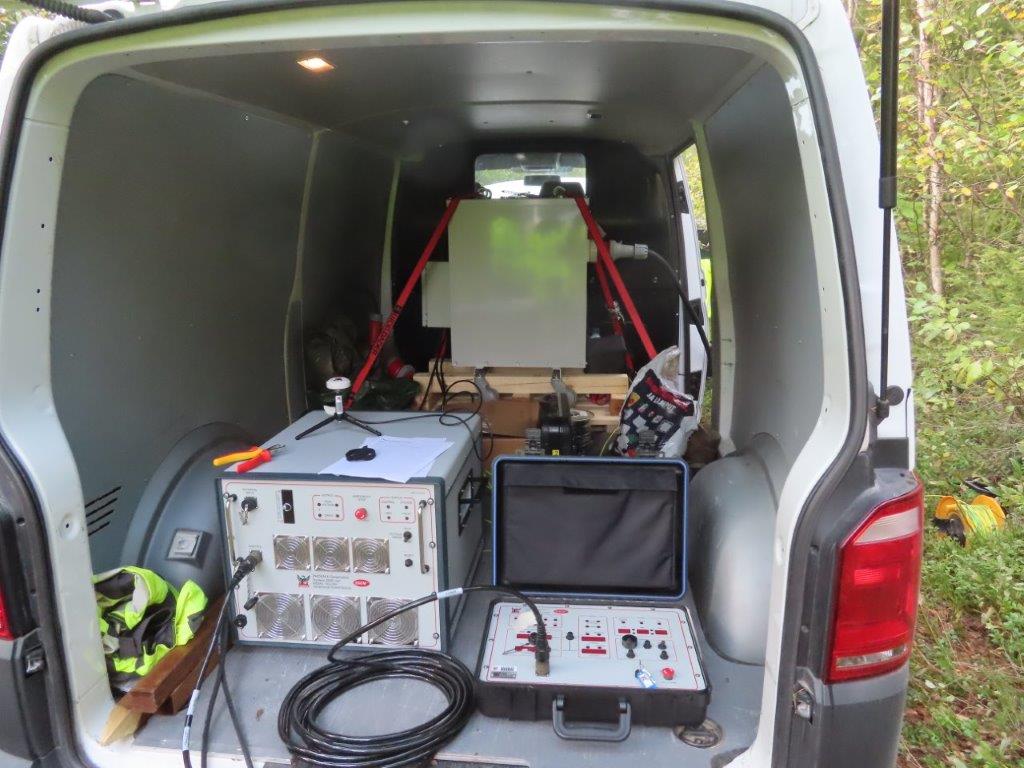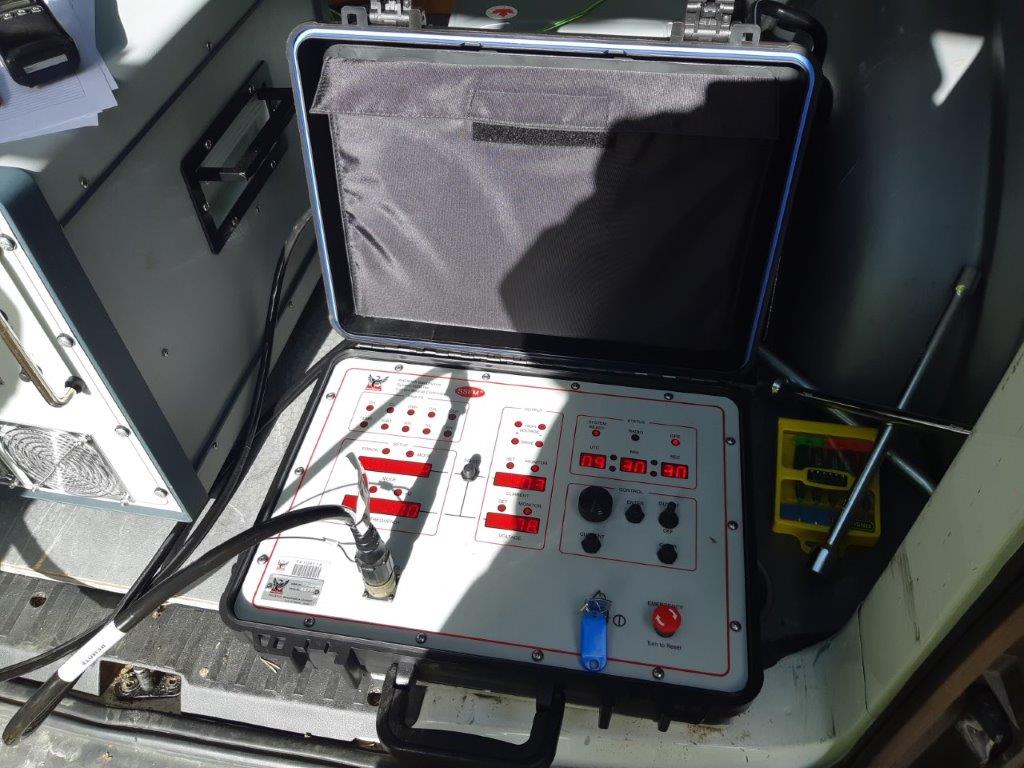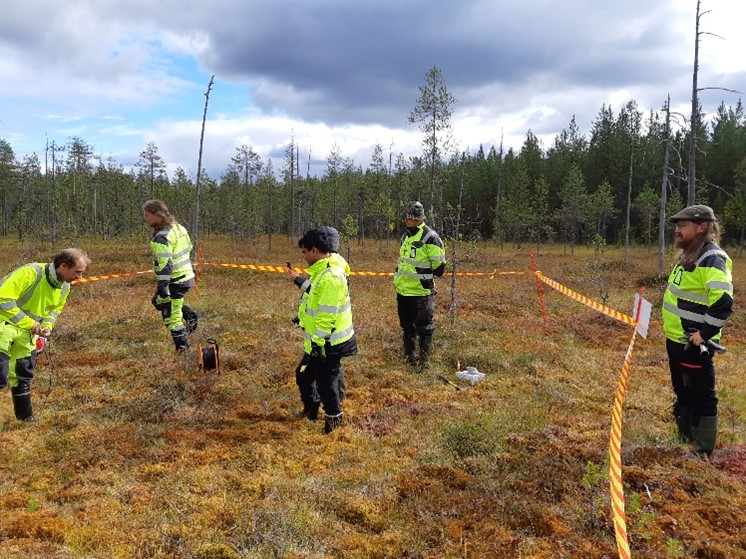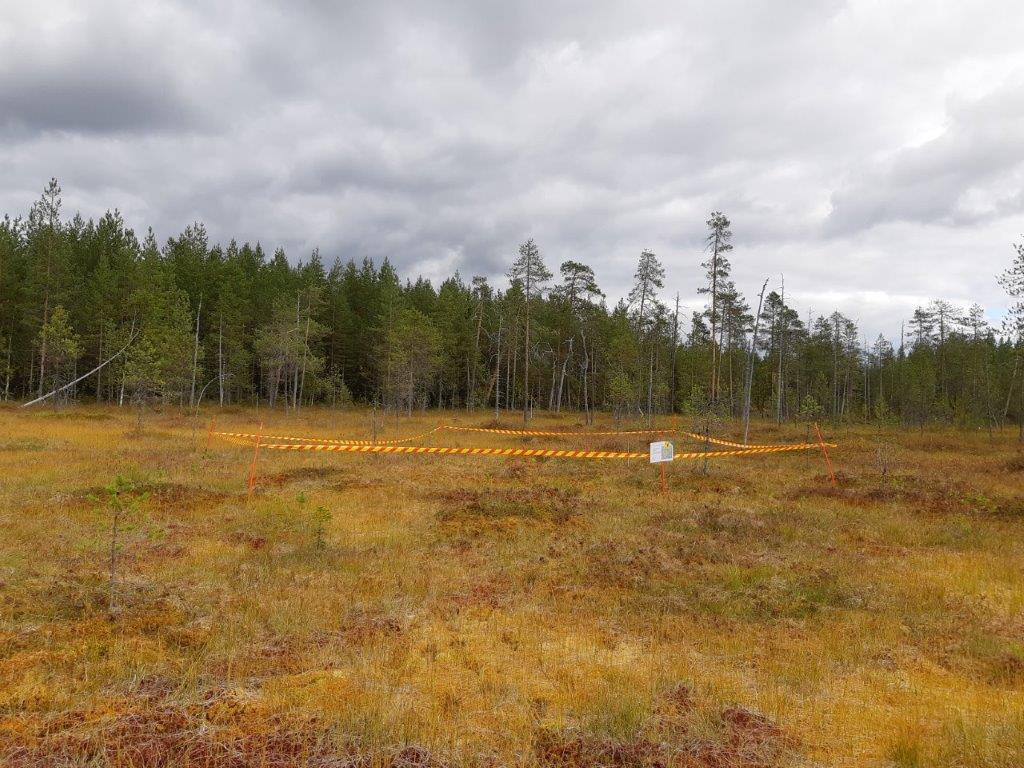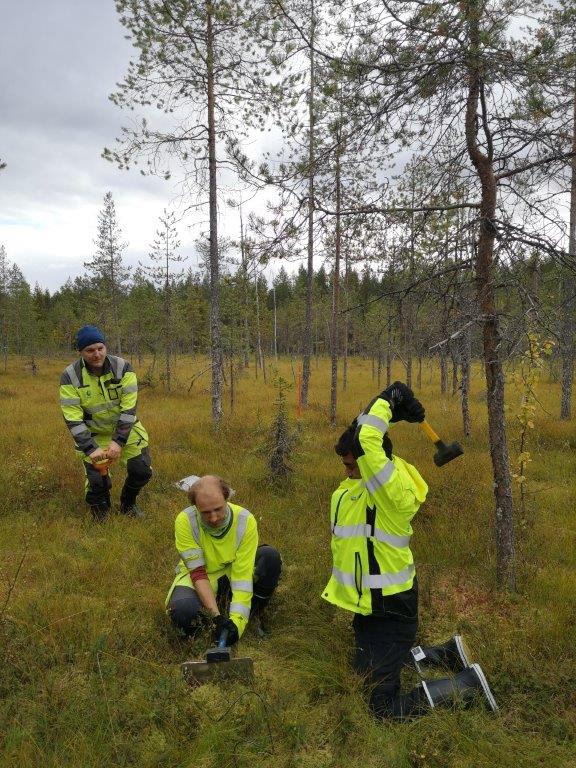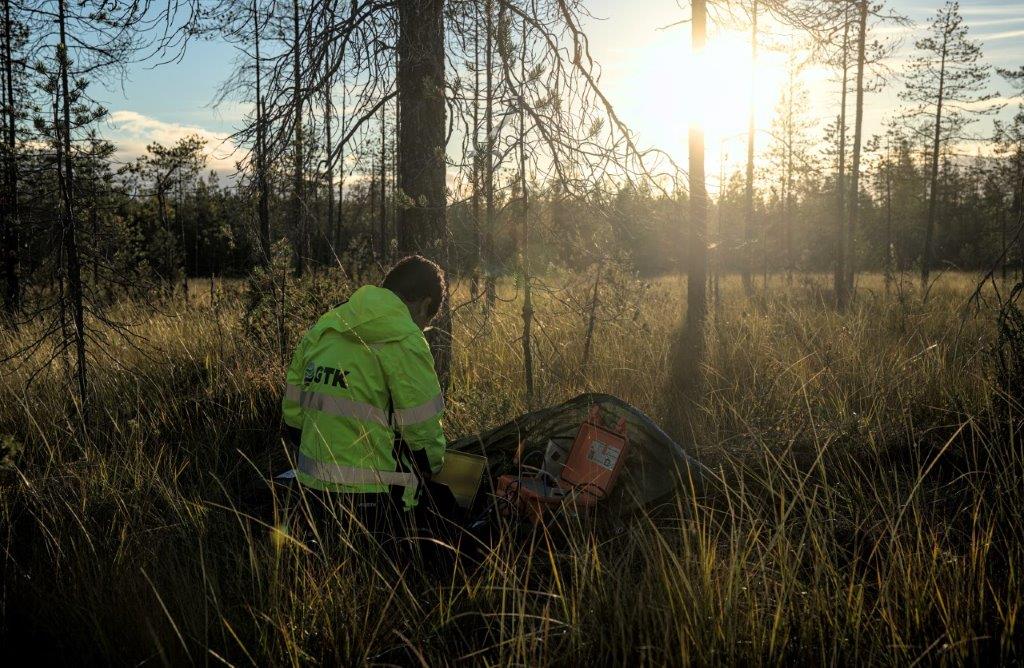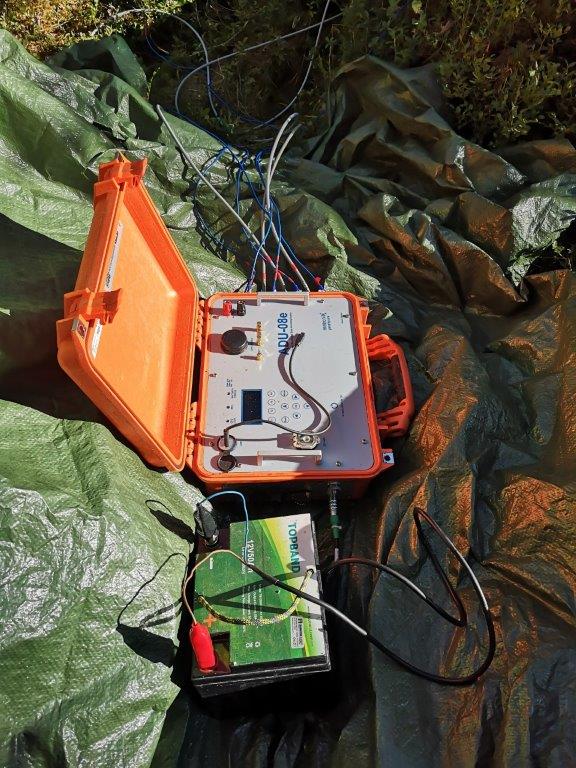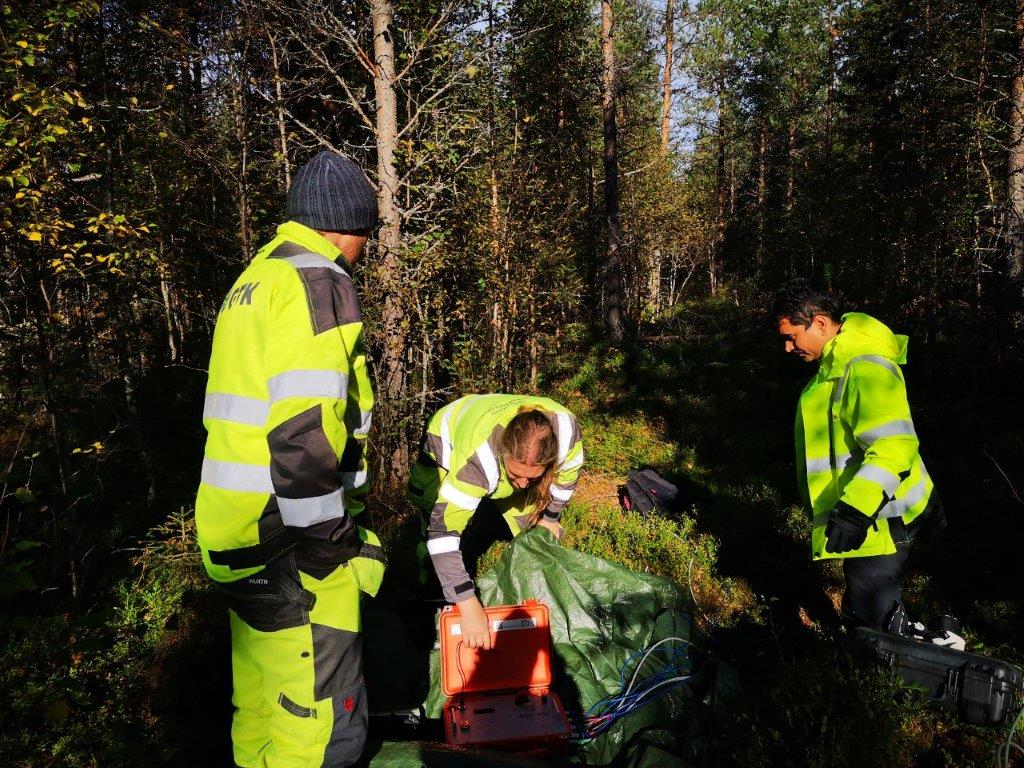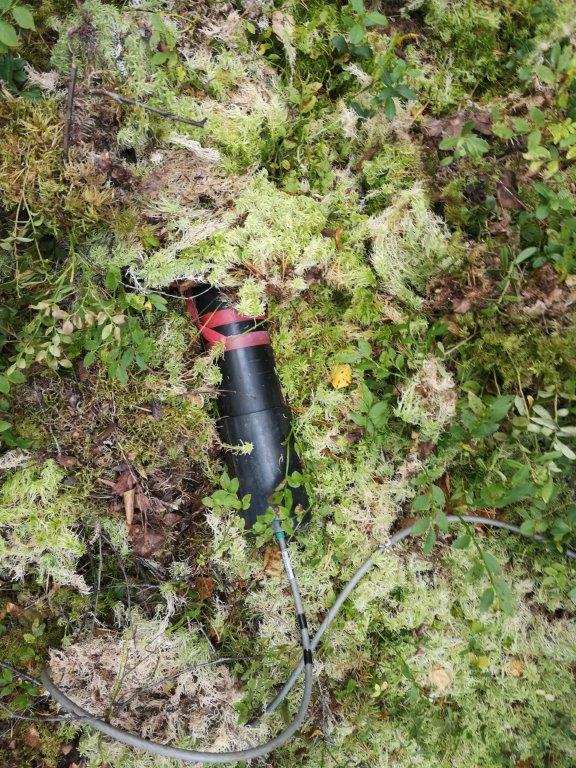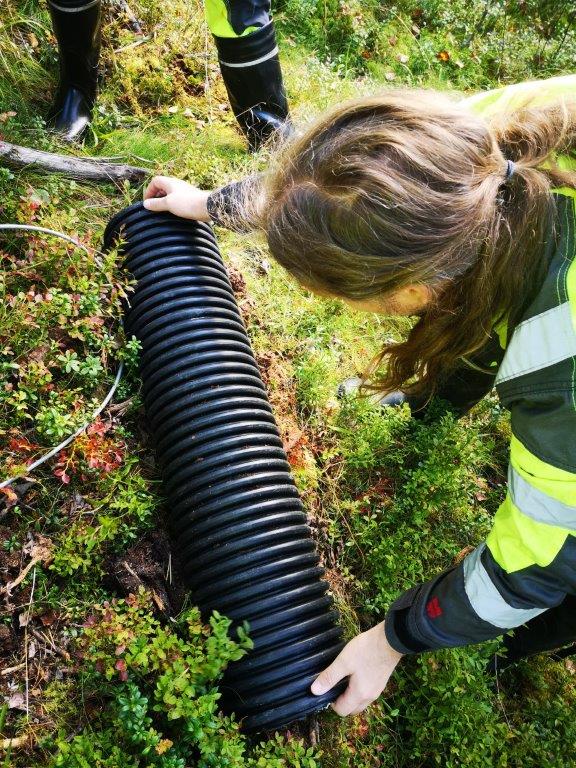 More information
Jochen Kamm, Associate Research Professor
Phone +358295032228
jochen.kamm@gtk.fi