Developing Geophysical Applications
GTK provides services for measuring, analysing and sampling soil and bedrock. Our service selection includes geophysical research services, methods and expertise from terrain surveying to modelling.
We produce information with geophysical methods and develop new approaches together with our partners. Our methods are modern and cost-efficient.
Geophysics is applied to mineral potential evaluation and deep ore-prospecting as well as infrastructure, geothermal energy, environmental and groundwater research, among others.
Geophysics is a versatile field.
---
Important to read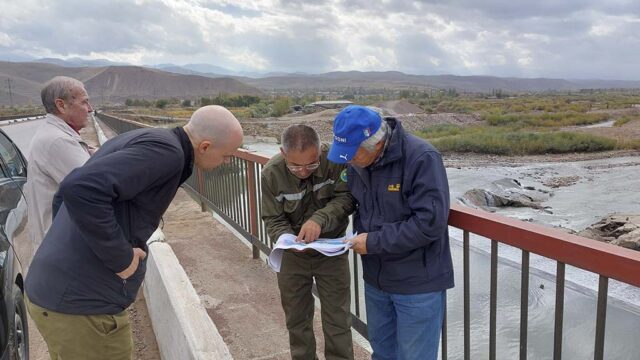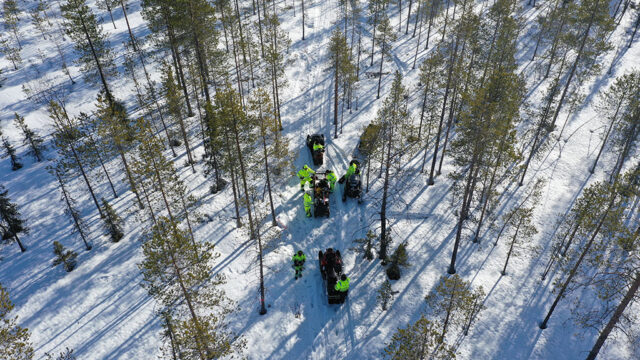 Customer story — 4.4.2023