'Share one of the things you appreciate about my way of working' – GTK is building a new culture
GTK has started the systematic strengthening of a new work culture with the aim of putting our shared best practices into words. We have started the work by dissecting our feedback culture – the ways we ask, accept and give feedback.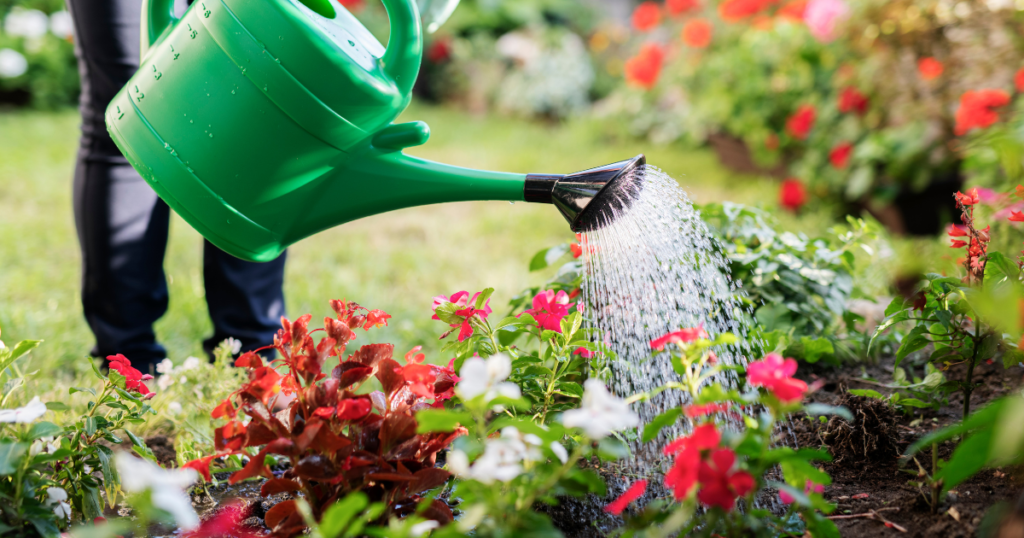 GTK started introducing new multi-location work methods at the start of 2021 with the GTK 2.0 – Future Location Independent Work change programme. After a successful pilot year, we have specified the targets of our work to strengthen our new work culture: assessing our common work methods; spreading best practices; and giving up the things that slow us down. This year, we will discuss our culture through different themes, and the first theme, feedback, was discussed at the start of June.
Genuine and timely feedback helps us improve and increases our wellbeing at work. Studies show that people who constantly practise asking for feedback are more satisfied with their work and adjust to changes and new roles faster. They perform better at work (Heen & Stone, 2014). Getting recognised for making an effort even if the results are not good increases resilience and determination (Dweck, 2016). Feedback enables learning. This means feedback is vital if we want to be one the best geosurvey organisations in the world.
Our internal discussions on GTK's feedback culture comprised three themed weeks. The weeks included expert talks, workshops and joint discussion. Both our management and our specialists expressed their views on the subject in blog posts and discussions. During the three weeks, we encouraged everyone to give feedback in person, through messages and with several tools like the Osaava system feedback function and the Praise function in Teams and Yammer.
The feedback culture weeks were welcomed with interest. Dozens of people attended the expert talks, and the small group discussion held in the workshops dived deeply into the subject. We received positive feedback from the participants:
'Interaction and feedback are very significant for our wellbeing at work! I'd like to thank everyone working to strengthen our feedback culture, and who meets new ways of working with curiosity. Without a well-functioning work community there can be no research!'

'I'll take the feedback given to me at the workshop to heart; we had some great exchanges!'
Our culture will be discussed for the rest of the year
The GTK feedback culture weeks ended in mid-June, but the lessons learned and thoughts expressed are now incorporated into our culture. At the end of the three weeks, we launched the Kehu korkeakouluharjoittelijaa ('Praise a higher education trainee') campaign, which encouraged everyone working with trainees to give positive feedback to them through a dedicated channel. The campaign is active until mid-August, and the feedback sent will be given to the trainees praised with a small gift. Yet another study on the importance of encouragement: a strong connection has been found between self-improvement and a culture focusing on encouragement (Batista, 2013).
We will keep strengthening our new culture in the framework of the GTK 2.0 change programme until the end of February 2023. We are currently examining our ways of communication and interaction; the following themes will focus on coaching leadership and community in hybrid work. We are also discussing our English organisational communication with a focus on how we could improve collaboration throughout GTK and support the integration and work satisfaction of GTK employees who do not speak Finnish.
The cultural themes are interconnected, and the work is not restricted to the few themed weeks. Our goal is that by the end of next February we will have put into words a strong shared understanding of our ways of interacting in our everyday work. This will enable us to keep on developing our vibrant and continuously evolving culture in the future as well.
Authors
Suvi Sirainen, HR specialist
Suvi's tasks include recruitment and the development of the recruitment process, GTK's employer image and induction training. She aims to work with her colleagues to ensure that GTK is seen as an attractive employer, and that GTK can recruit the best talent.
Päivi Tuohimaa, HR Specialist
Päivi is hard at work with the GTK 2.0 change programme, because she is responsible for developing our work culture and supporting managerial work. As an HR specialist and coach, questions are the tools of her trade. With her colleagues, she steers our way on our journey to being among the best geosurvey organisations in the world.
Elina Heininen, communications specialist
Elina is responsible for communications related to the GTK 2.0 change programme and for developing GTK's organisational communication and employer image with HR. She provides sparring and comes up with means for versatile internal and external communications and interaction on GTK's cultural journey.
Bibliography
Heen, S., & Fisher, R. (2010). Difficult Conversations. Penguin Publishing Group.
Heen, S., & Stone, D. (2014). Find the coaching in criticism. Harvard Business Review, 92, 108–111.
Dweck, C. (2016). What having a "growth mindset" actually means. Harvard Business Review, 13(2), 2–5.
Batista, E. (2013). Building a feedback-rich culture. Harvard Business Review, 12, 1–6.