Summer at GTK — the application for summer internships is open from January 23 to February 15
In the summer of 2023, the Geological Survey offers several internships for students in geofield. The application is open from January 23 to February 15, 2023.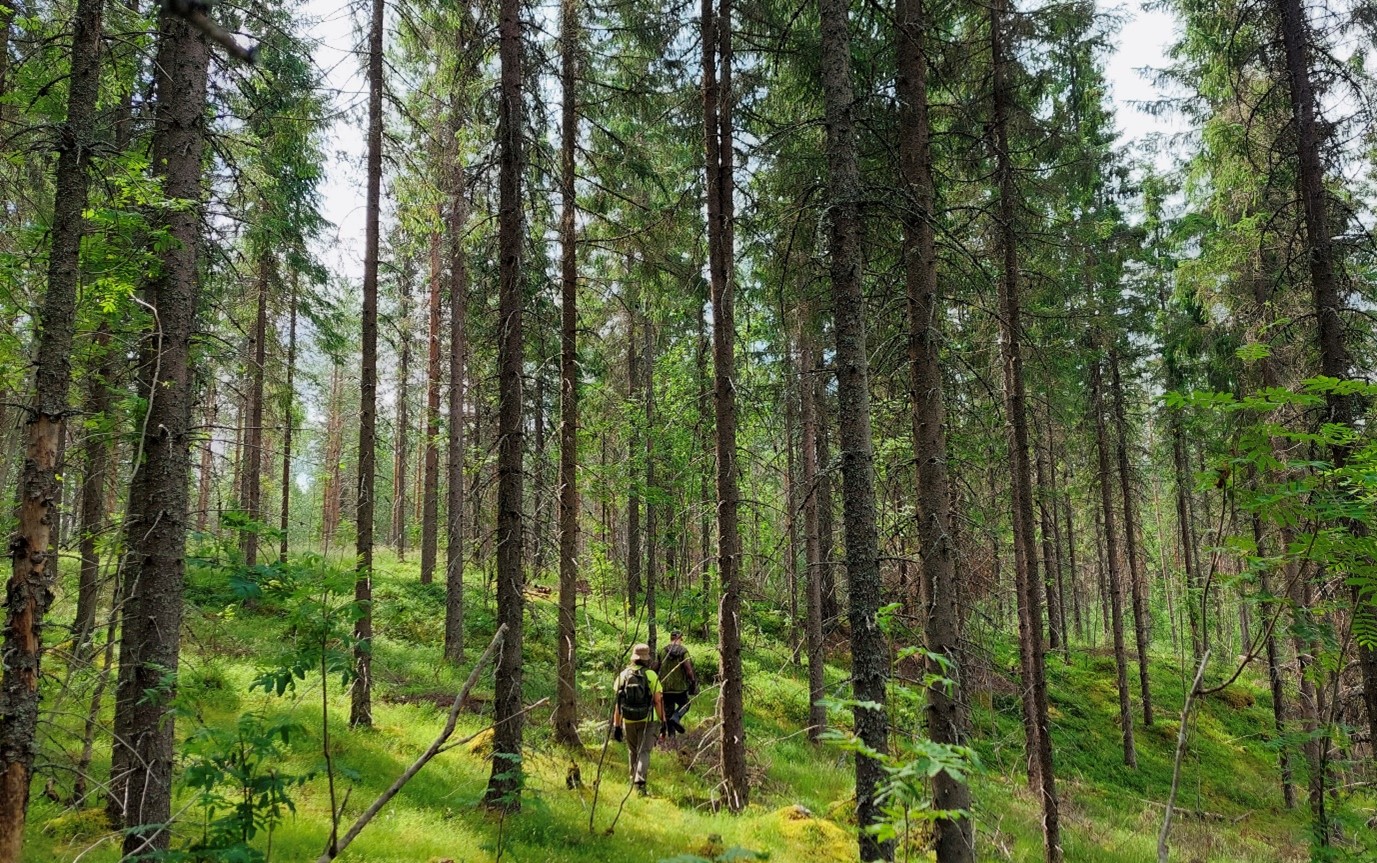 In the summer, GTK people work in forests all over Finland. The season of fieldwork is relatively short and there is a lot of work to do. Each year, GTK hires students to learn about the field and help with sampling and processing, as well as studies and projects. The search for summer interns has now started and will be open until 15 February 2023. Some of the internships have the option of doing a thesis.
In GTK, interns perform different types of work according to their interests. Feedback from trainees last summer suggested that the tasks have been perceived to be appropriate in quantity and quality and the interns have got sufficient guidance and support to do them. The interns are supported by their own pre-person and team, as well as enthusiastic scientists and experts excited to share their expertise. Our work community and atmosphere have received a lot of praise from interns in recent years.
Popular and responsible internships
GTK is a popular workplace among geofield students. Last year, 582 applications came in. Thirty-six interns were hired for summer 2022.
GTK belongs to the Oikotie Responsible Workplace community. In previous years, we have joined the Responsible Summer Duty campaign, which is now part of this community. GTK is committed to the principles of responsible employer that help make the summer work experience good for both the college trainee and the employer:
We respect the applicants.
We provide proper boarding.
Our supervisors are here for our employees.
The work we offer is relevant and provides opportunities to develop.
We will address discriminatory treatment immediately.
We take care of the welfare of our employees.
We pay reasonable wages.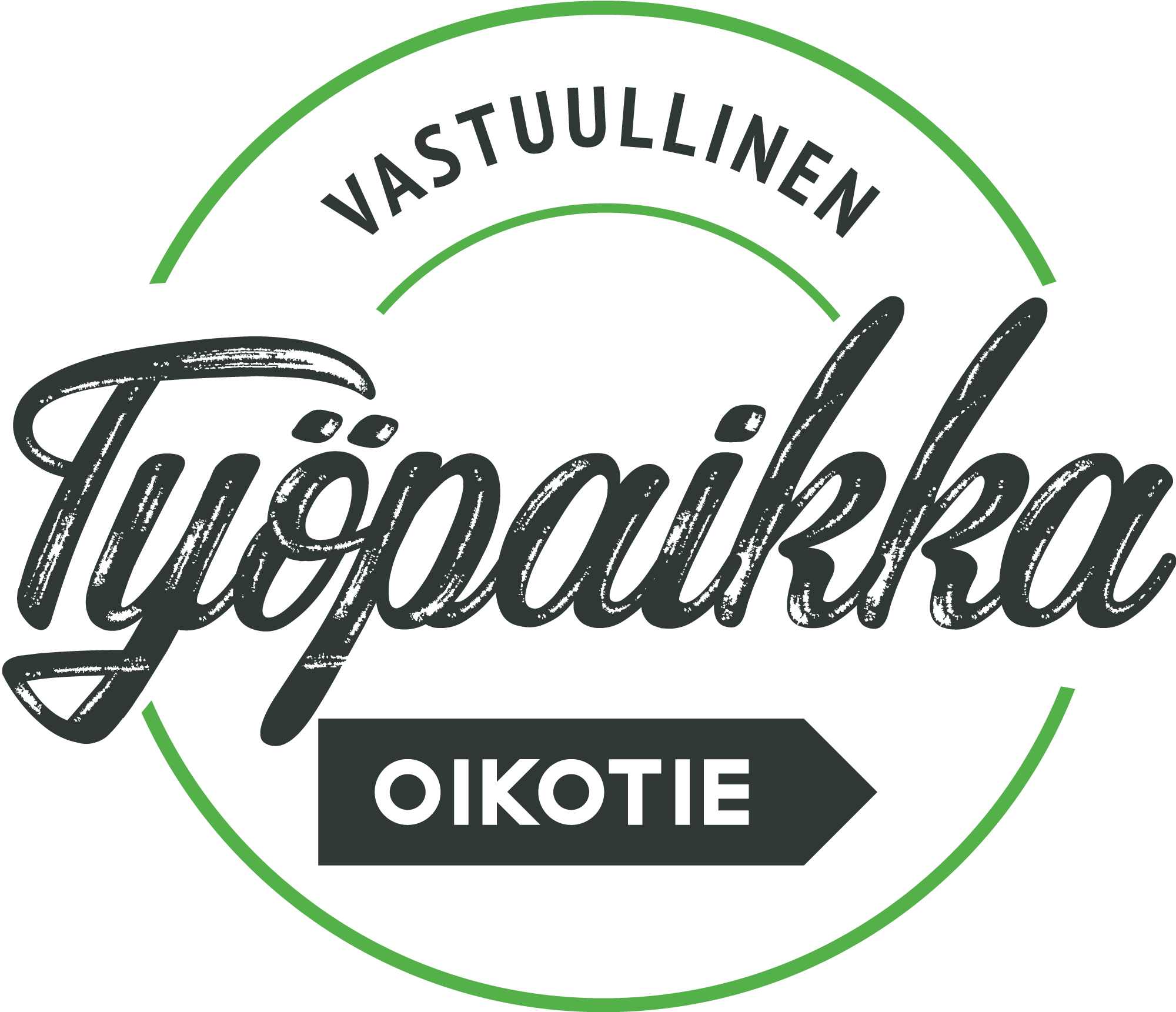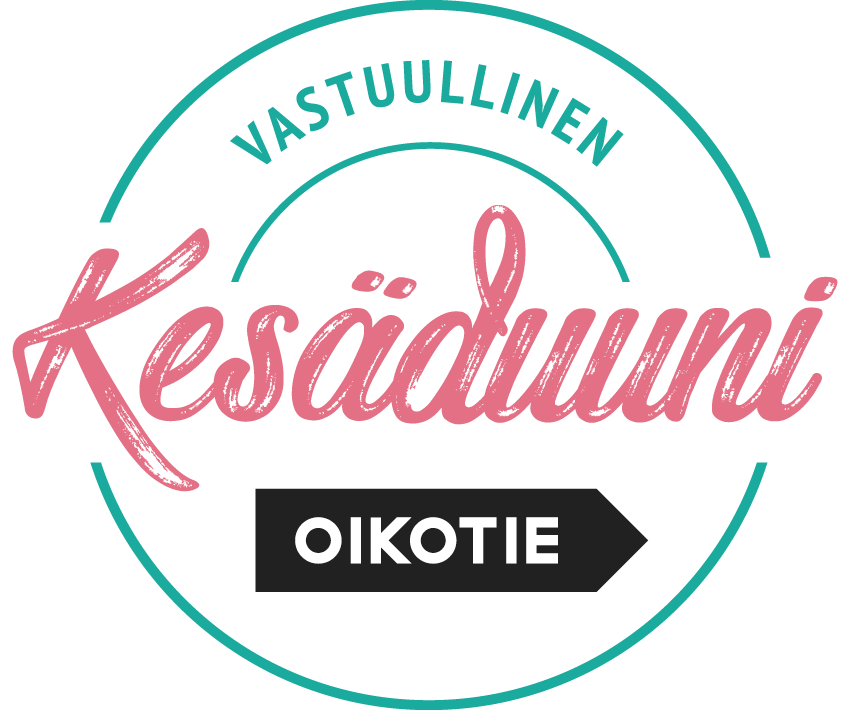 Internships for summer 2023 can be found on this page. Apply by 4.15 p.m. on Wednesday 15 February at the latest in valtiolle.fi!