Project for Surveying Bedrock in Saudi Arabia has Started – The Portal for Geodatabase is Updated
The Geological Survey of Finland (GTK) is taking part in an international consortium for surveying bedrock in Saudi Arabia in collaboration with the Saudi Geological Survey (SGS). One part of the six-year project was published this December. The updated version of the geological database portal offers some materials to be downloaded for free.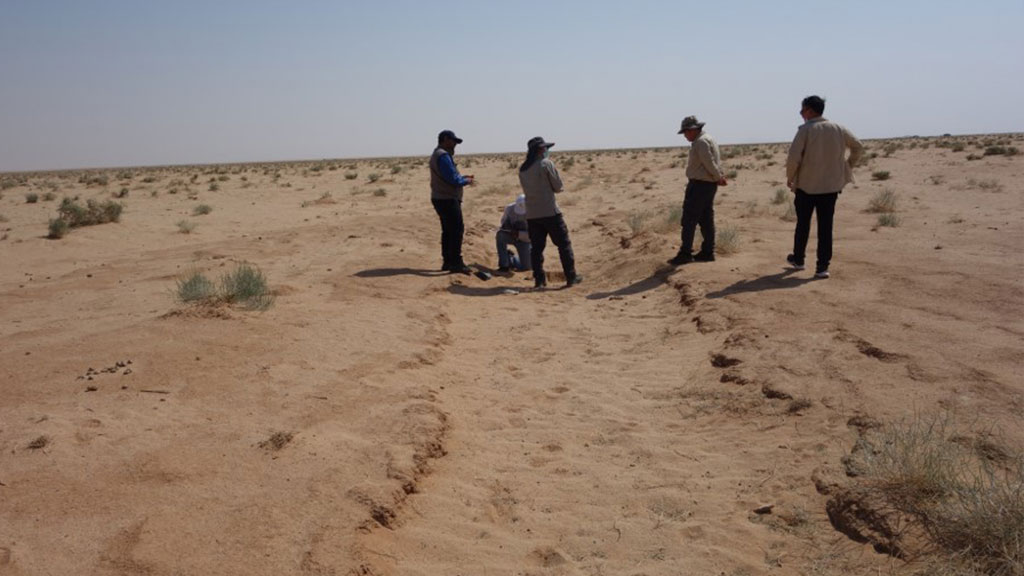 Initiative for the large-scale project lies in Saudi-Arabia`s drive to decrease its dependence on oil by developing its economy. The country has launched a wide Saudi Vision 2030 development program. Part of the program is to develop the mining sector. The mining and mineral processing industries are developed to be an essential part of the economy of Saudi Arabia.
The consortium will act as a quality controller, and its mission is to support SGS develop their operations and assist in assessing, steering and managing an extensive set of research projects. In the consortium, GTK will be responsible for the control, monitoring and specialist tasks related to the development of a national geodata system and drill core archive. In addition, GTK will take part in managing the geological survey of the Arabian Shield and in the related quality control. All consortium partners will participate in training SGS employees.
The consortium was selected as a geoscientific partner through an international tendering process. The consortium is led by the UK-based International Geoscience Services (IGS). The cooperation, which is part of GTK's chargeable international services, is based on an agreement on promoting the economic and technological cooperation between Finland and Saudi Arabia.
Read more
GTK to Start an International Six-Year Project for Surveying Bedrock in Saudi Arabia | GTK