UAV-supported monitoring in mining areas (LeKaT project)
Project research area

Project duration

01.03.2020 - 30.06.2022
Introduction
In this project, drone-based methods are developed primarily to support monitoring in mining areas. However, they are more generally suitable for monitoring the state of the environment as well. The first method focuses on developing the use of thermal camera-based UAV measurements in conjunction with field measurements and laboratory analysis. In the second method, 3D models produced with the help of UAVs are used in the context of mine closures. A methodological database will be created in the project that can be used in the future in mines to select the most suitable measurement methods. The research areas are the Saattopora mine in Kittilä, Boliden Oy's Kevitsa mine in Sodankylä and the Hitura mine to be closed in Nivala.
The project is carried out by the Geological Survey of Finland and the University of Oulu. The project is financed by the European Regional Development Fund (Northern Ostrobothnia ELY Centre), AFRY Finland Oy, Geobotnia Oy, Mitta Oy, Boliden Kevitsa Mining Oy, AA Sakatti Mining Oy, Radai Oy, Maa- ja vesitekniikan tuki ry, Oulun rakentamistekniikan säätiö, Inno-Cad Oy and Fortum Waste Solutions Oy.
The total budget for the project is EUR 313,184, of which EUR 234,888 comes from the European Regional Development Fund.
Contact details: Hannu.Panttila@gtk.fi and anne.tuomela@oulu.fi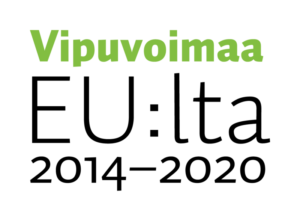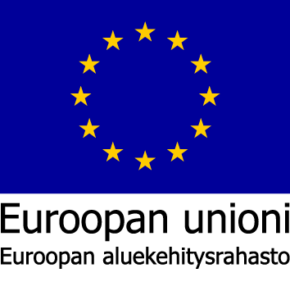 Return to projects