Sample archives and collections
Over its 130 years of operations, the Geological Survey of Finland has amassed a significant range of different research material that has been supplemented with material assigned to us from other organisations. Part of the material (final reports, ready-made map and spatial data products, etc.) can be downloaded from the Hakku service mainly free of charge.
Sample datasets
Geological surveys and the assessment of raw material resources also includes taking a substantial number of physical samples and some of this material will be stored for future re-use. The measurement and analytical data for sampling based on the original requirements has been stored in the GTK data warehouses. However, external organisations may have the need for conducting new and different analyses and interpretations on the same material.
Please note! Rights for using raw research and sample data usually require an agreement with GTK. The reasons for this are, for instance, due to the fact that there are restrictions imposed for the use of some research data and the handling of sample data needs to be regulated in order to safeguard a user community that is as wide-reaching as possible.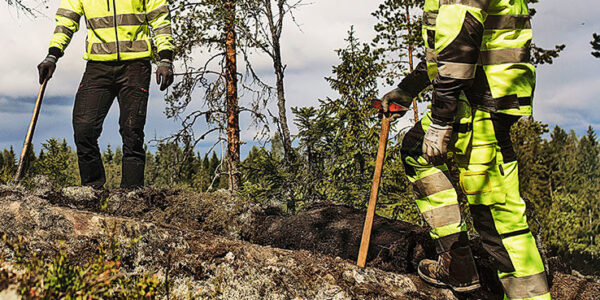 Bedrock sample analysis powders
Processed rock powders produced from various bedrock samples (e.g. drill cores, rock piece and block samples) for the purpose of chemical analyses. Includes e.g. a lithogeochemical dataset
More information on bedrock sample powders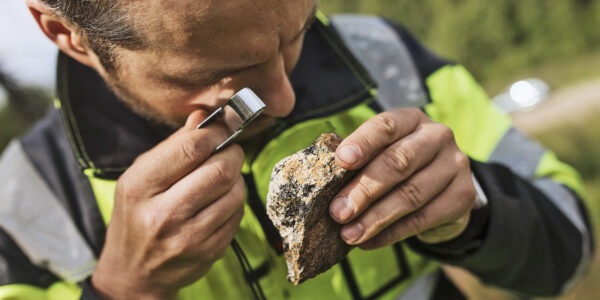 Bedrock samples for chronological dating
Whole rock grab samples and the separation products produced during the processing of the samples. Used to determine the geological age of the rock.
More information on chronological samples