NEXT – New Exploration Technologies
Projektin tutkimusalue

Projektin kesto

01.05.2018 - 30.09.2021

Verkkosivusto
Esittely
NEXT consortium is coordinated by the geological Survey of Finland – GTK and it consists of 16 partners from leading research institutes (3), academia (3), service providers (5) and industry (5). The members come from 6 EU member states (FI, FR, DE, MT, ES and SE) and represent the main metal producing regions of Europe, Fennoscandian Shield, Variscan Belt of Iberia and Central European Belt. These economically most important metallogenic belts of the EU have diverse geology with evident potential for different types of new mineral resource. The mineral deposits in these belts are the most feasible sources of critical, high-tech and other economically important metals in the EU.

In addition to the variable geology, the vulnerability of the environment and the glacial sedimentary cover in the Arctic regions of northern Europe, and the thick weathering crust and more densely populated nature of the target areas in the Iberian and Central European belts influence the mineral exploration in different ways. New environmentally sound exploration concepts and technologies will be optimized and tested on diverse mineral deposit types.

NEXT will develop new geomodels, novel sensitive exploration technologies and data analysis methods which together are fast, cost-effective, environmentally safe and, potentially more acceptable to local actors and communities. Methods developed aim at reducing the current high exploration costs and enhancing participation of civil society from the start of exploration, thus raising awareness and trust.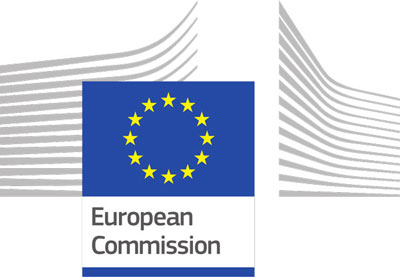 Projektilistaukseen